:::
Exhibitor Info.
Online Date: 2020/07/24
Modify Date: 2020/07/24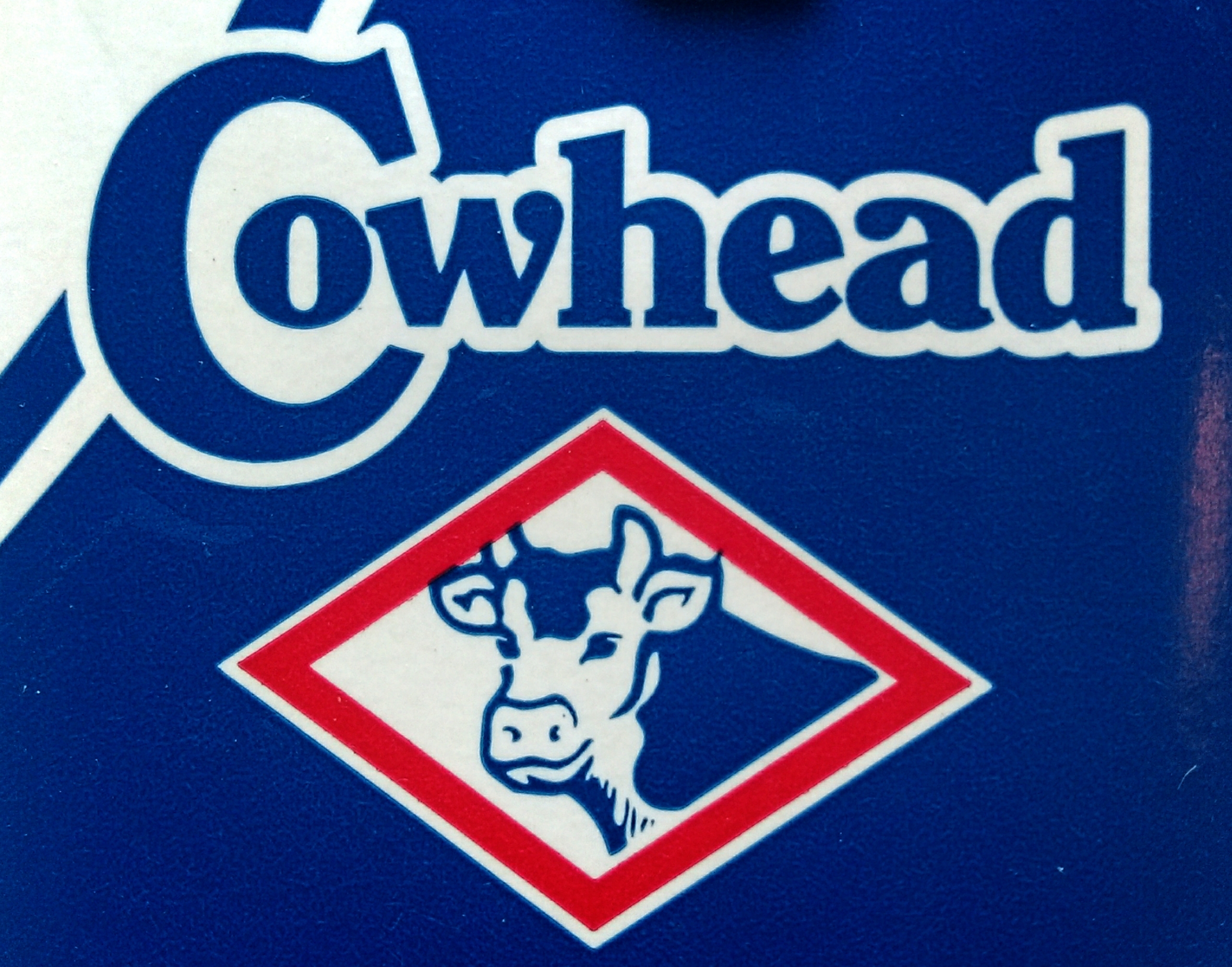 MILK SPRING ENTERPRISE CO., LTD.
Taipei Nangang Exhibition Center, Hall 1 (TaiNEX 1) Beverages K0429
Brand Name
Cowhead
Main Product
Dairy Products, Lactobacillus & Probiotics ,Dairy Products,Lactobacillus & Probiotics
Description
Milk spring established 1in 1994. Our major products item include Cowhead UHT milk, DIY yogurt and Kong fu Tea which materilas are cowhead UHT full cream fresh milk, TW coffee, TW ceylon black tea and TW evaporated filled milk. Product are H.K. style milk tea , Yung Yang, Lemon black tea and tea latte etc.
Exhibiting Record
2020

Taipei International Food Show(2020/12/17 - 2020/12/20)

2019

Taipei International Food Show(2019/06/19 - 2019/06/22)

2018

Taipei International Food Show(2018/06/27 - 2018/06/30)

2017

Taipei International Food Show(2017/06/21 - 2017/06/24)

2016

Taipei International Food Show(2016/06/22 - 2016/06/25)

2015

Taipei International Food Show(2015/06/24 - 2015/06/27)

2014

Taipei International Food Show(2014/06/25 - 2014/06/28)

2013

Taipei International Food Show(2013/06/26 - 2013/06/29)

2012

Taipei International Food Show(2012/06/27 - 2012/06/30)

2011

Taipei International Food Show(2011/06/22 - 2011/06/25)

2010

Taipei International Food Show(2010/06/23 - 2010/06/26)