:::
Exhibitor Info.
Online Date: 2020/07/24
Modify Date: 2020/07/24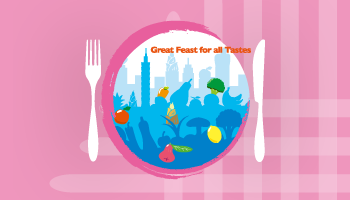 LONG LIFE FIELD INTERNATIONAL, TRADING CO., LTD.
Taipei Nangang Exhibition Center, Hall 1 (TaiNEX 1) Assorted Food & Beverage M0635
Brand Name
Mei Shan Teaseed Oil
Main Product
Cooking Oil,Sesame Oil,Chili Sauce,Sauces,Vegetarian Food
Exhibiting Record
2020

Taipei International Food Show(2020/12/17 - 2020/12/20)
Exhibitor Videos
Mei-Shan Tea-seeds Oil Manufactory Cooperation was founded in April, 2005. It is the first camellia oil production cooperative in Taiwan. Until now, the company has 71 years of professional experience in manufacture of edible oil. We are specialized in the production of camellia oil, black sesame oil and pumpkin seed oil.