:::
Product Info.
Online Date: 2019/08/28
Modify Date: 2020/03/23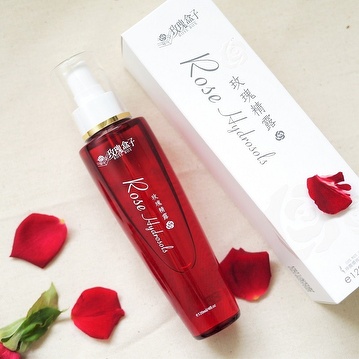 Rose Hydrosols
Taipei Nangang Exhibition Center, Hall 1 (TaiNEX 1) K0014
Product Model:
Description
Description
The Hydrosols is extracted form the rose petals,which has fruit flavor and essential oil. It contains high amounts of essential oil, polyphenola and flavonoids which inhibits the production of tyrosinase and helps to beautify the skin.
The Hydrosols is completely natural that can be lotion or drinking.
Specification
Specification
容量:120ml