:::
Product Info.
Online Date: 2019/01/16
Modify Date: 2019/01/16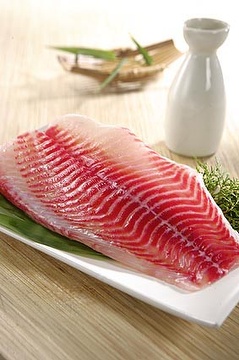 Frozen Tilapia fillet
Taipei Nangang Exhibition Center, Hall 1 (TaiNEX 1) K1015
Product Model:
Description
Description
Ko-Fwu dedicated to the pursuit of quality from culturing, harvesting to processing and sales. Our commitment is to provide our customers the highest quality, freshest and safety products available.
Specification
Specification
1pc/vacuum packed /10kg/polyfoam case
Certifications
Certifications
HACCP, ASC, HALAL
Other Products Offered by This Company