:::
Product Info.
Online Date: 2019/04/25
Modify Date: 2019/04/25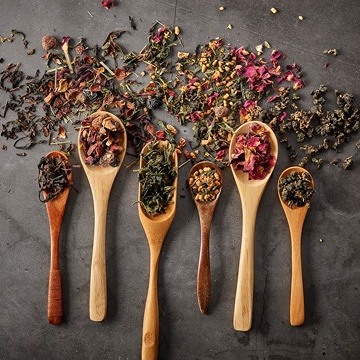 Tea Leaves
Description
Description
Serve delicious hot or cold signature bubble tea drinks with our curated collection of teas. We select only the finest quality tea leaves, so you can ensure rich, delicious flavor for all your restaurant's needs. We offer oolong, green, black, Thai and fruit teas in a variety of forms. Select from loose leaves, tea bags or ground tea to create the perfect beverages for your drinks menu.
Specification
Specification
Product Wt. : 600 g /Bag . 20 Bags / Carton
Shelf Life: 24 Months
Storage & Care: Keep in the cool & dry place
More Flavors: Black Tea, Green Tea, Oolong Tea, Fruit Creations, Herbal Tea
Certifications
Certifications
ISO, HACCP, FDA
Other Products Offered by This Company